Hello, I'm Christopher (Chris works too), a freelance graphic designer living and working in Gilbert Arizona.
As a creative professional I think and work visually, and have an affection for crafting simple, clean, and effective visual design solutions. Moreover, I have a desire to make awesome things!

When I'm not creative pixel pushing, I take time away from my screen and occupy myself with the simple things, focusing on what truly matters most to me -- the genuine, not the superfluous.
I'm a seeker of experiences as I enjoy exploring, taking the road less traveled and seeing what's out there.
Pursuing my
fascination with not only nature and the outdoors, but
with great music, exceptional books, meaningful relationships and all the other "important" things.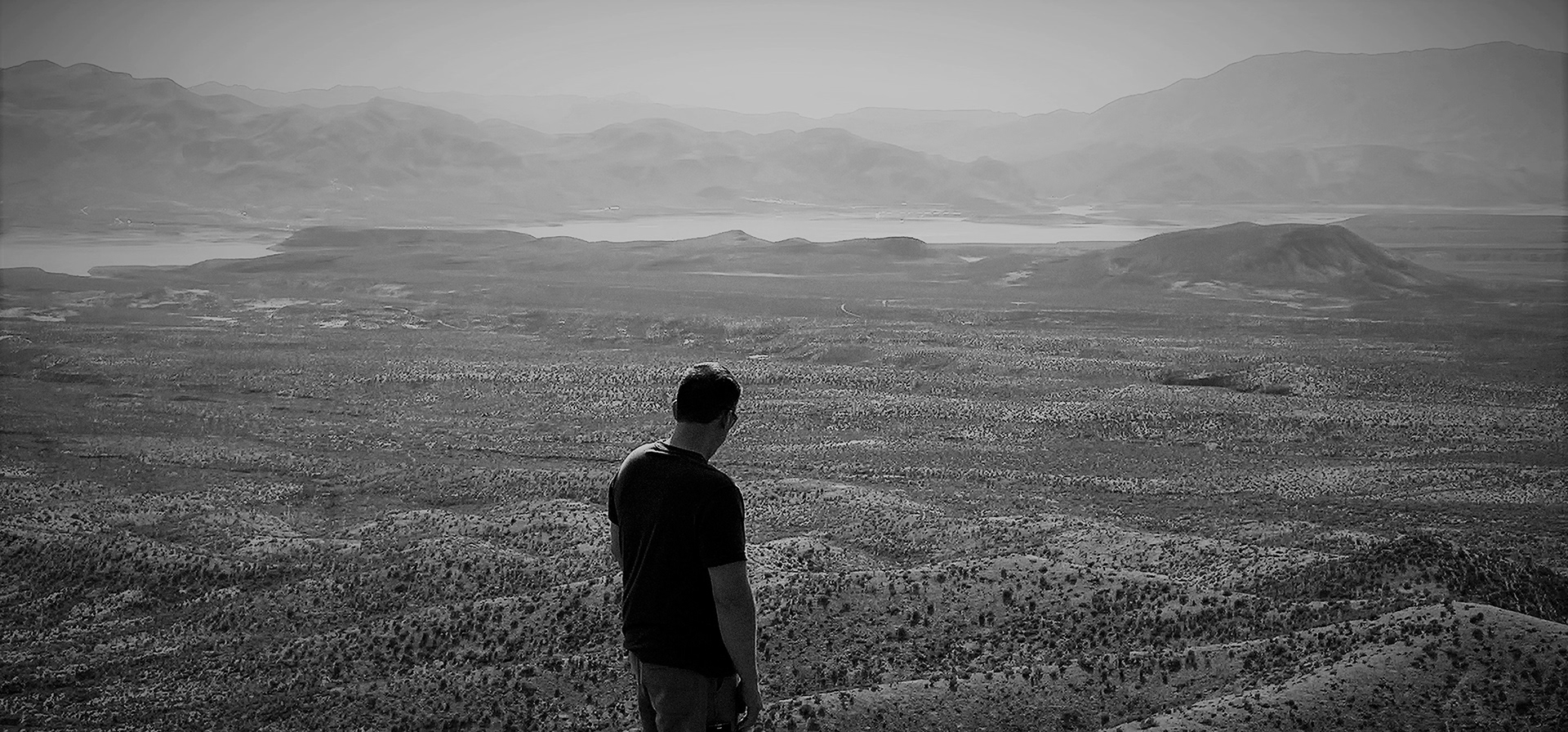 Profile --



Accomplished creative professional with more than 9 years of practical experience in graphic design and visual communication.

Passionate about design, detail-oriented, capable of collaborating in a team environment while also being well-suited to working independently; effectively managing timelines and meeting deadlines.

Comfortable working across a variety of media and possess practical design proficiencies, including strong digital layout and print design skills as well as a deep understanding of branding and identity systems.
Proficiency --



Conceptualization
Research, strategy, ideation, iteration.

Design Execution
Visual design, sketching, print design, prepress, brand design, web & UI/UX design, responsive design, presentation design, project management, client communication.
I'm currently available for remote work opportunities, including freelance, subcontracting, and temporary assignments. Also open to remote work part-time or full-time employment.